TS MaxClean™
A Sustainable Solution to Hydrocarbon (Oil) Remediation
NEVER
Dig, Scrub, or Haul Again…. Ever with MaxClean!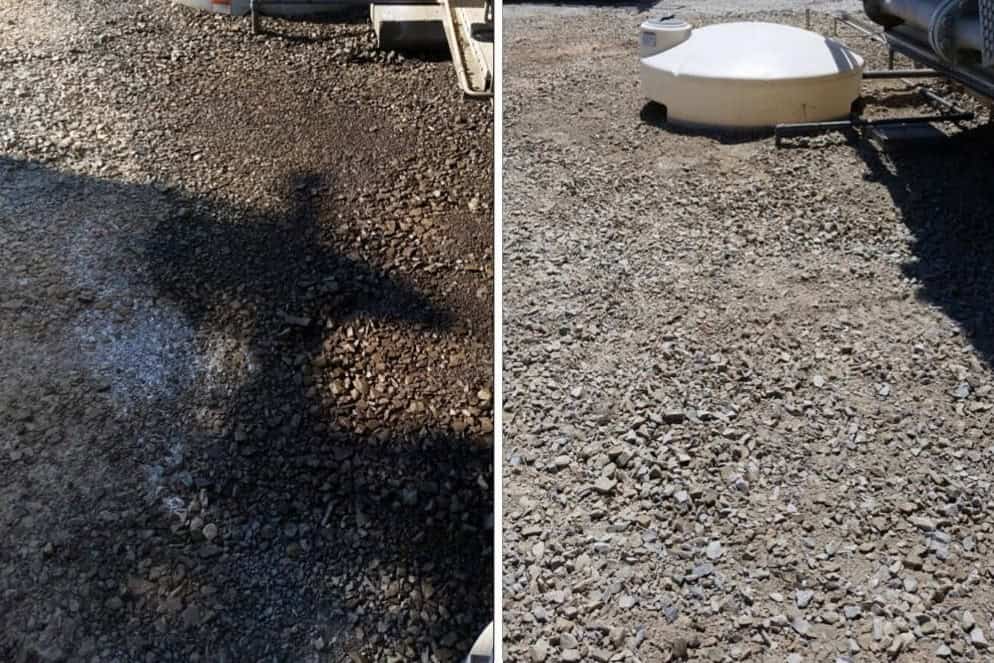 When a product is named "MaxClean" it must get the job done. This simple, easy-to-use, on-site remediation approach allows YOU to take advantage of our process whenever needed. This inert liquid matrix converts any (oil) hydrocarbon on contact into non-hazardous sand. Catalysts in TS MaxClean™ reactively disintegrate into an inert vitrified mass. Typically, Titan Source 1 products take 48 to 72 hours to act on contaminated soil while converting it back to its original color and reducing the total petroleum hydrocarbons well below regulatory requirements. This saves money, time, and the environment.
It is as we say, TS MaxClean(ed).
Check out TS MaxClean™ at work!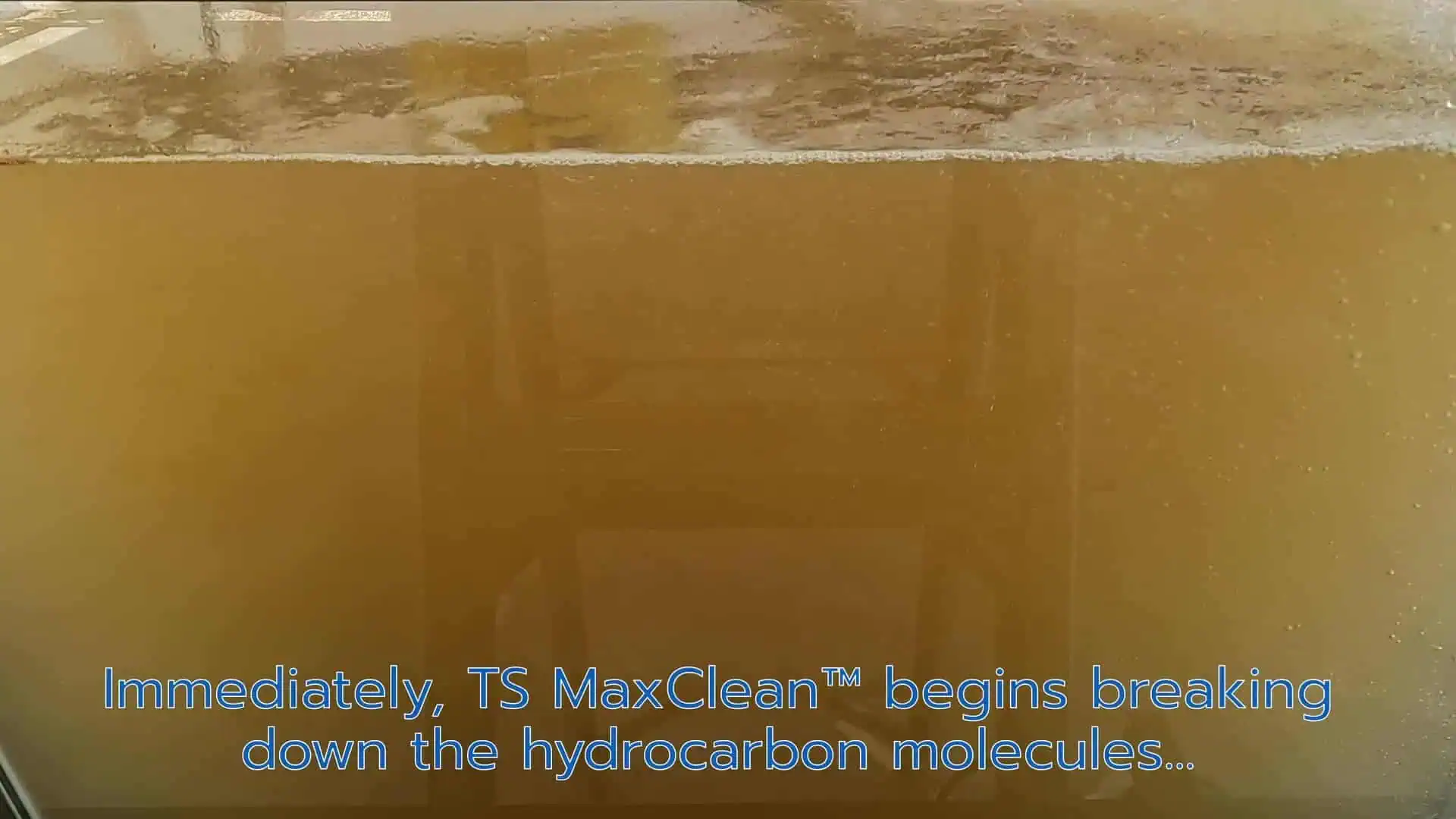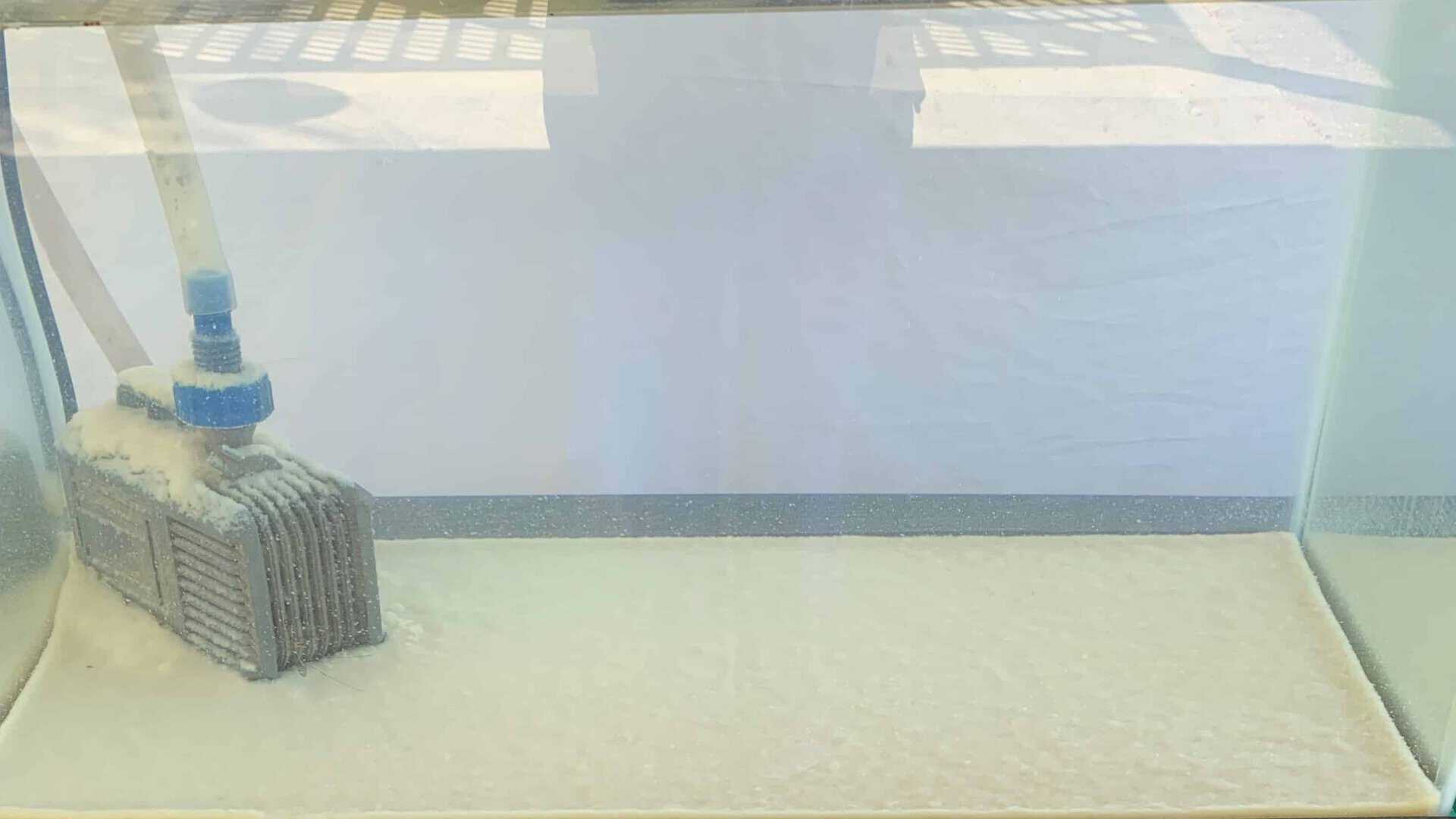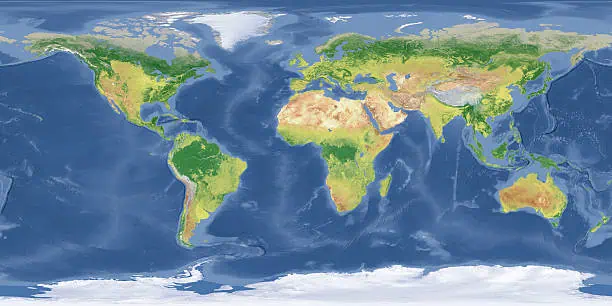 TS MaxClean™  is NSF Certified
This environmentally friendly, water-based product is a revolutionary way to clean and treat oil contamination and spills.  TS MaxClean™ is an effective method for removing hydrocarbons from water and soil without leaving any harmful chemicals.  A variety of materials have been used over time to absorb oil that collects on and near shore.  But many of the sorbents employed are made of synthetic material that may be damaging or expensive. 
TS MaxClean™ is made with only water-based environmentally friendly materials and is a cost-effective game-changing treatment. No digging, hauling, and soil removal is needed.  During the initial 72 hrs, weathering and sunlight assist in the process of the microbeads. These glassy beads are inert and chemically stable. Once applied, TS MaxClean™ does not spread and therefore cannot contaminate local waterways. 
TS MaxClean™ is the industry standard in hydrocarbon (oil) remediation.
Achieve Rapid Regulatory Requirements 

Significant Downtime Reduction (Days not weeks).
Substantial Cost Savings Over Other Methods (Less labor, less time).
Eco-friendly and Environmentally Safe. (Green, we love green)
NSF Certified for Use on Water, Soil, and Concrete.
MInimal PPE Needed
Consumer Friendly and Needs No special Storage
Long Shelf Life
Titan's environmental team has worked for most major oil AND gas companies, as well as a dozen other industries where oil, in any form, is used
 or utilized.  
These companies continue to make us their first call for remediation.