TS CBLUE™
The Industry Standard
TS MoldBuster™
The Most Effective Mold Remover and Regrowth Preventor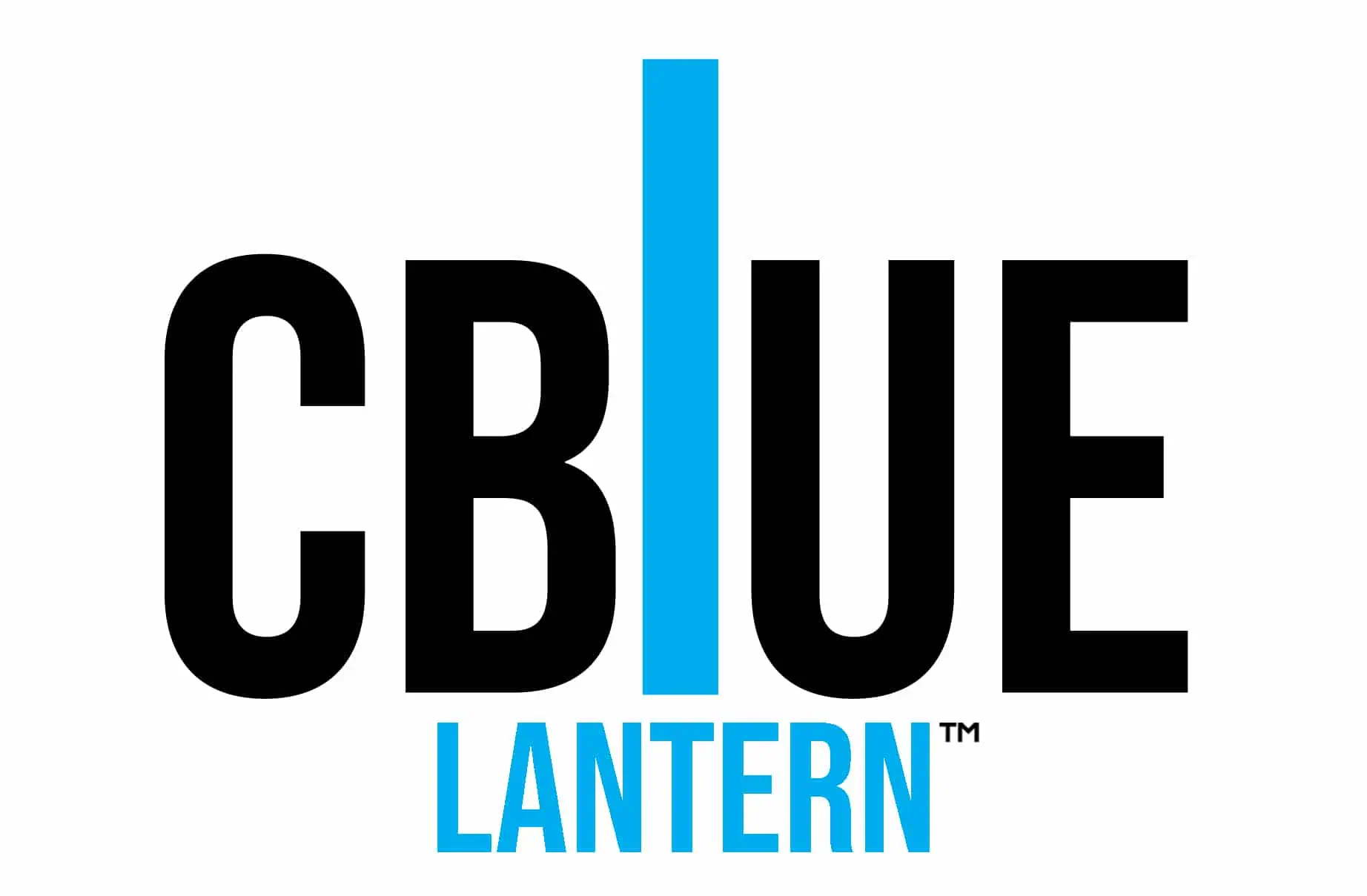 The Most Effective and Fastest Way to Sterilize.
Powerful, Safe, Cost-Effective
Most Advanced Technology Available &  Used by Most Hospitals.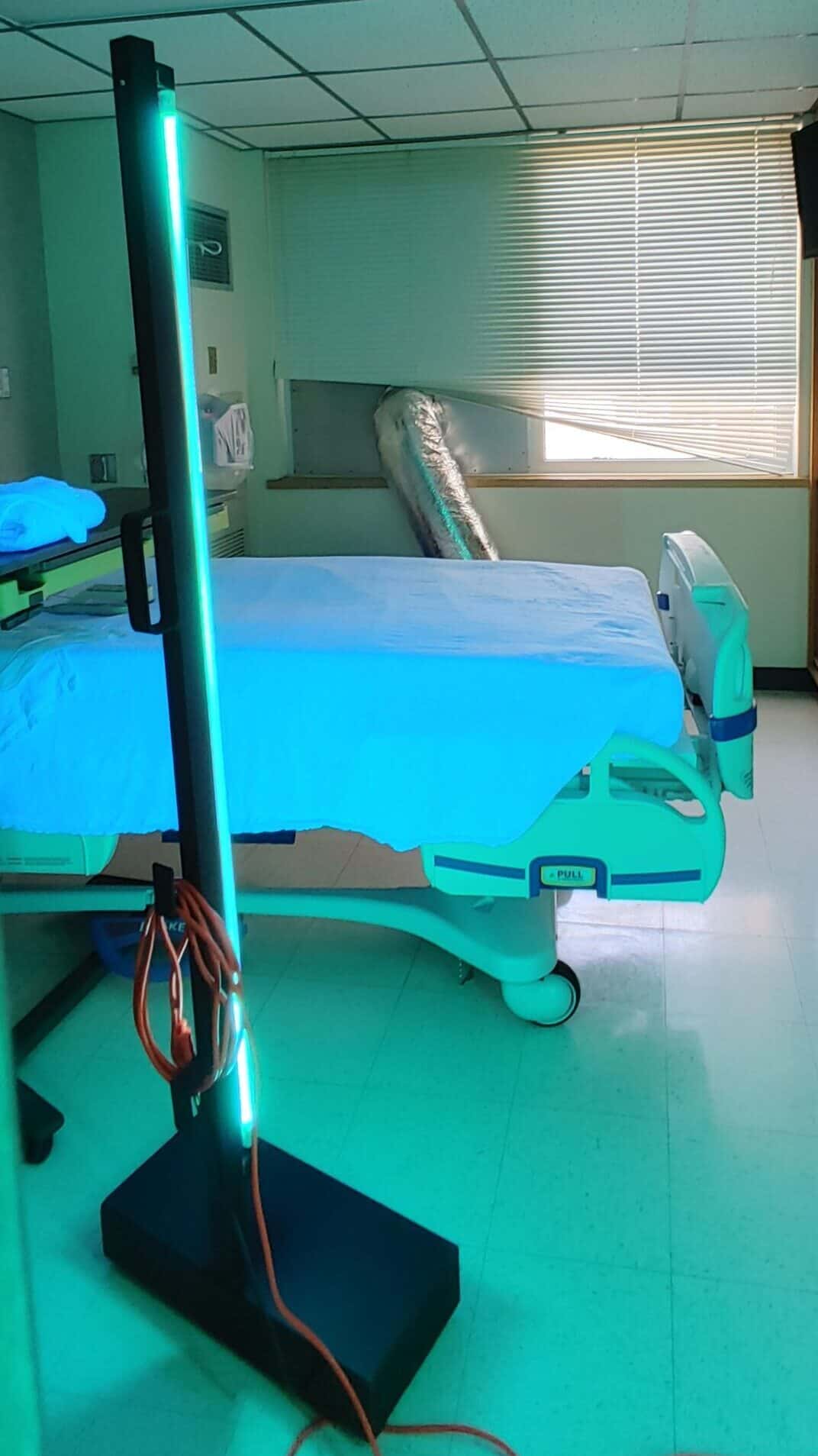 Most Advanced Technology Available

Efficiently Sterilize From Floor to Ceiling

Easy to Operate and Easy to Transport from Room to Room

Low Cost Alternative to Conventional Cleaning Methods
LET'S GET IT CLEAN.
WE can help you SOLVE your community health issues.
TS CBlue™ units are used in Hospitals, Healthcare Services, Municipal Buildings Food Chain Industry, Commerce Buildings, and Residential. There are two units to choose from: the single-lamp Titan Sentinel or the Titan C-Tank.
Anywhere people go TS CBlue Lanterns should go.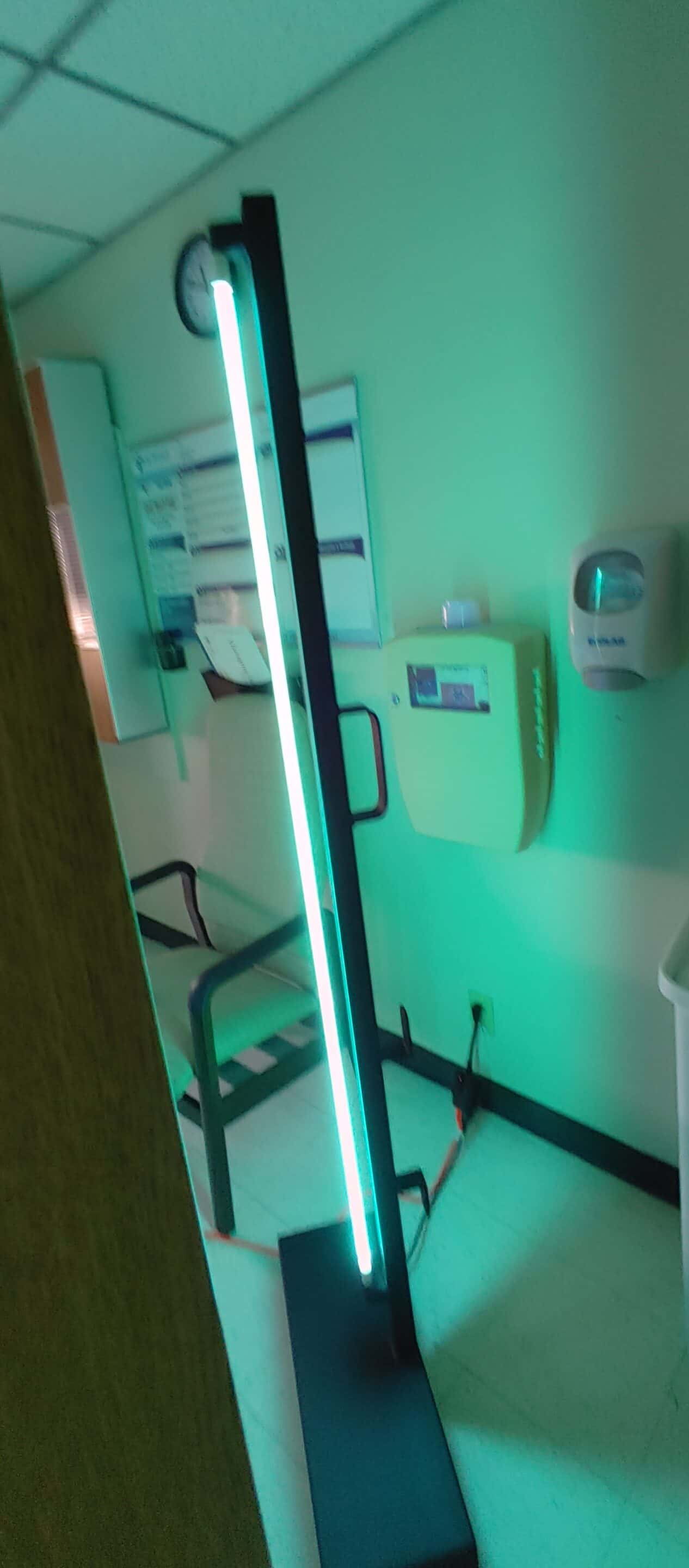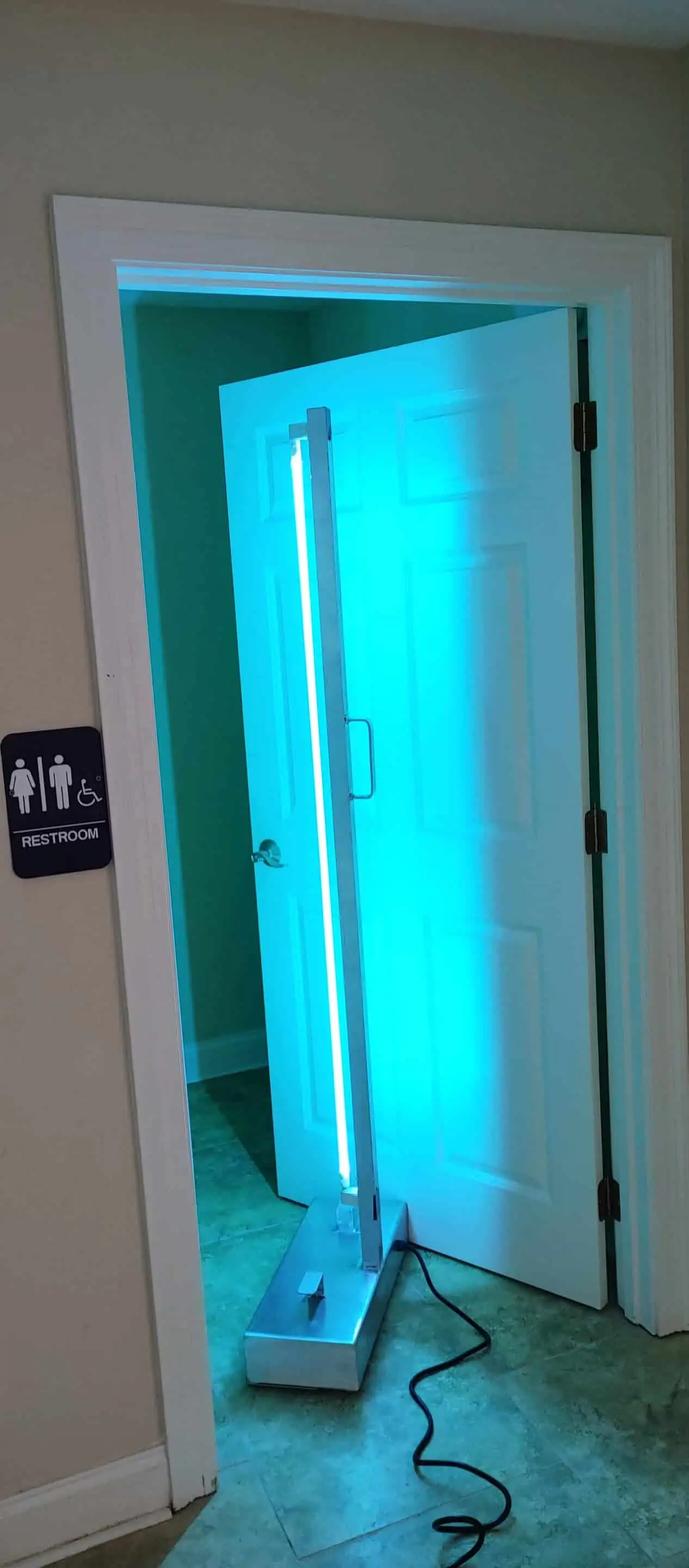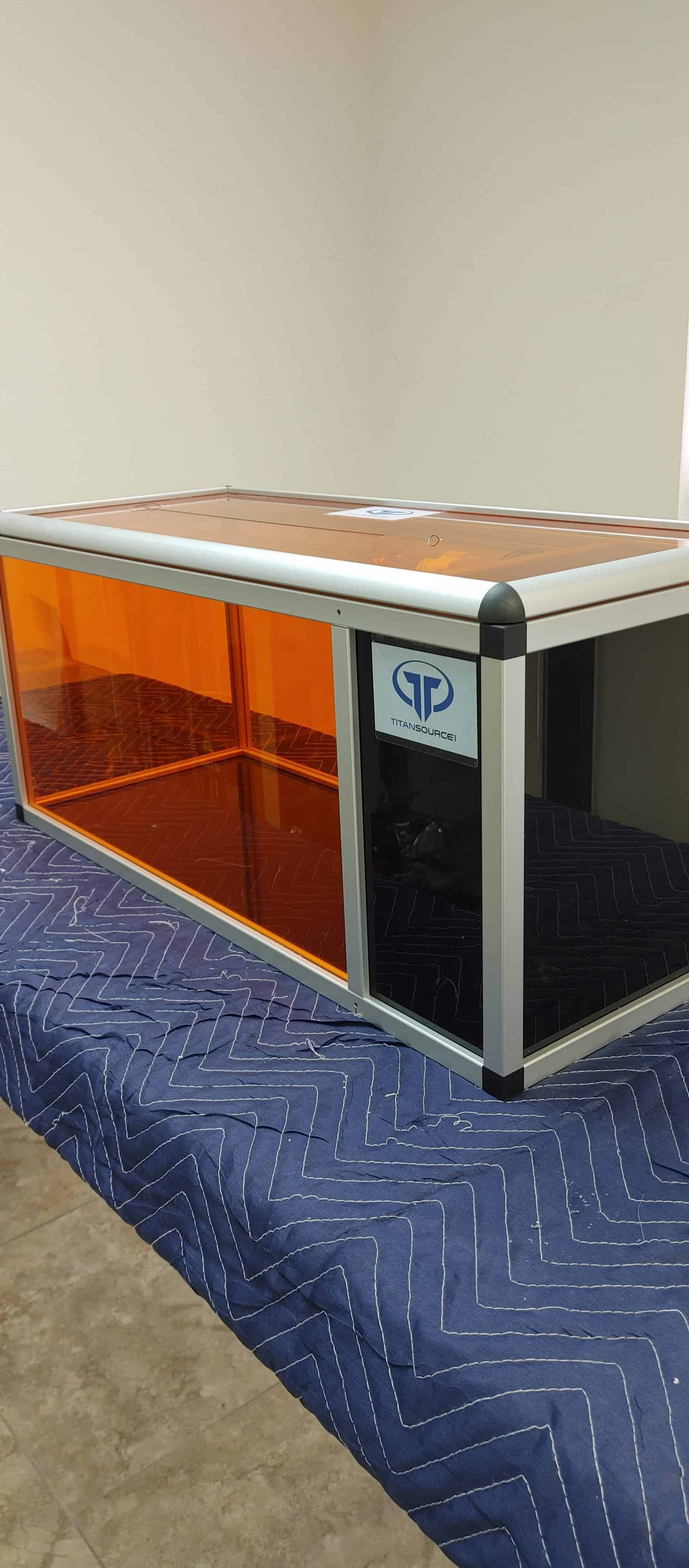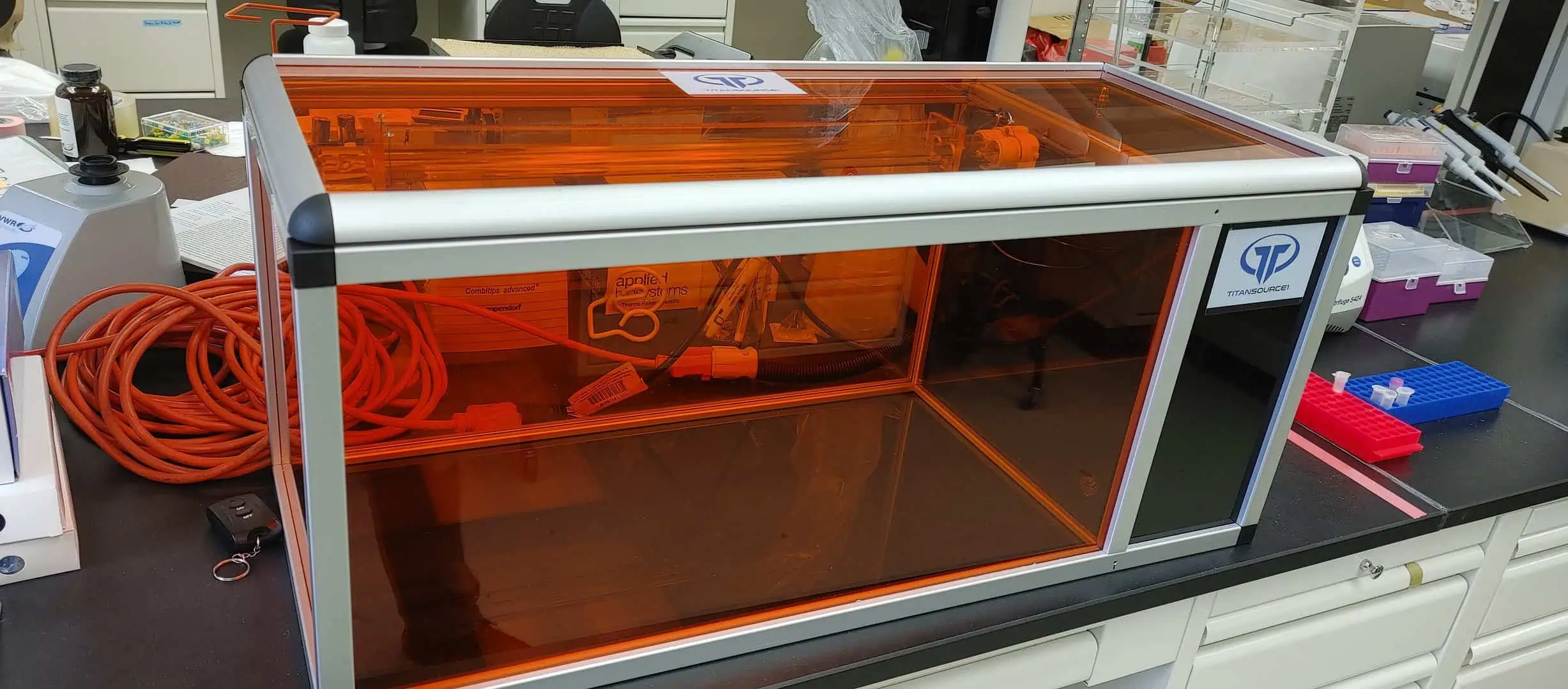 Why TS CBlue is the

Superior Choice

Titan CBlue™ is faster than any other means for sterilizing rooms. By the time you finish sterilizing a table, we are done with the room, the table, the ceiling, the walls, the floor, and the furniture.

TS CBlue™ Lanterns are safe to the client and fixtures within residential or commercial spaces. The TS CBlue™ system is a remote-controlled process. Place the unit in the room, leave the room, fire off remote and 5 minutes later complete room is sterilized from floor to ceiling.
BLUE EFFECT
Viruses, bacteria, and harmful microbes damage you on a cellular basis. Damage them back with the most powerful UV-C lighting systems built.
CUSTOM SOLUTIONS / SMALL SCALE / LARGE SCALE
Our science has driven us to combine large parts of the UV-C spectrum. We use this to prevent bacteria from escaping, viruses from ducking, and mold from dodging our germicidal light field. We also use far more power than anyone else to keep you safe.

TS MoldBuster™ Odor/Mold (Mould) Remover and Preventative
Mold can cause serious health-related problems, so you need to address it as soon as it appears. TS1 developed a mold remover, TS MoldBuster™ to prevent mold from harming people or the environment.
TS MoldBuster™ is a non-toxic, easy-to-apply, and cost-effective way to remove and prevent mold. This clear liquid spray can treat drywall, concrete, wood, and anywhere mold grows.  
There are no fumes, it requires low PPE, and it removes mold on contact. It doesn't stop working there; it eliminates the odor left in the air and prevents regrowth. This ready to use liquid requires no need for scrubbing or soaking. It leaves no residue behind and of course, no mold. TS MoldBuster™ can be sold as a concentrate or ready to use which makes is ideal for commercial and residential use.
Our trained Titan Team can help you resolve your mold (mould) and odor problem.