Focused on
Innovative|Game Changing|Next Generation|Revolutionary|Sustainable
Environmental Solutions for a Better Planet
Titan Source 1
Titan Source1 (TS1) is an Sustainable Environmental & Health Safety Solution (SEHSS) focused think tank with a goal to develop products for a cleaner and healthier planet. Building on a decade of innovation and commercial product development, TS1 has recently established a global partnership with several career professionals and entrepreneurs from the Oil and Gas, Construction, Environmental, Safety, and Professional Services industries collectively known as the Titan Team. The Titan team has over a century of combined experience in solving environmental problems with non-hazardous products that protect our planet and prevent people from harm. Many of these problems have been part of civilization for millennia, for example, clean water, oil pollution, and wildfires. TS1 has developed methods to safely prevent and extinguish fires, purify contaminated or raw water, and low-cost methods for petroleum cleanup as well as a next generational way to annihilate germs. All of our products are safe for people, non-hazardous to the environment, and are the standards in their industry.
Mission Statement
We devise sustainable solutions to keep people and their community healthier and our planet cleaner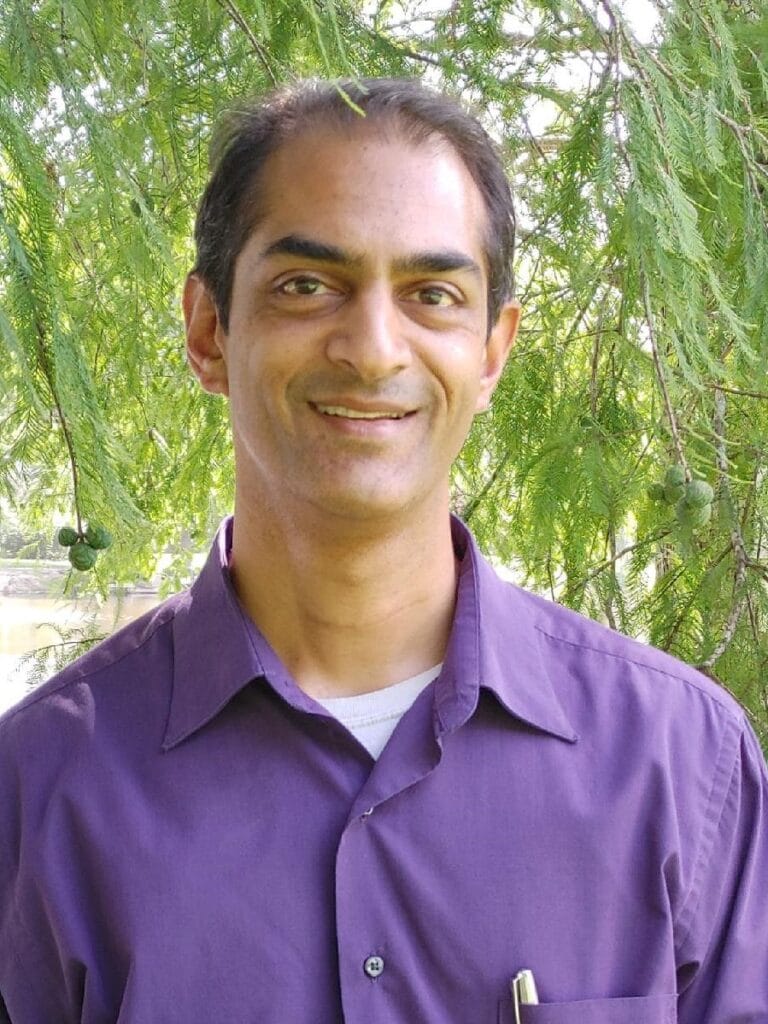 Rupal S. Amin, Ph.D.
CEO/Founder
Rupal Amin has over 20 years of experience in research and development. Much of his background is based in physics research but extends into chemistry and exotic materials.  Rupal spent over 10 years with the LIGO project developing advanced techniques to unravel fundamental issues and technical issues at the LIGO Livingston detector. During his tenure as a consultant with CalTech, he directly managed the education of laser safety for key personnel and rebuilt the laser safety standards to reflect ANSI protocols.
In 2011, Rupal joined Louisiana State University and works on multiple aspects of the university's synchrotron light source, the LSU CAMD an electron storage ring. There, he effectively provides guidance for machine characterization, personnel safety, diagnostics, and provides education for the public on behalf of the department. In his spare time, he collaborates with fellow staff members at the CAMD facility, NASA-JSC, and Harvard on exotic materials and compounds and their potential application to practical problems. In 2013, he collaborated with Steve Lancaster in a company associated with the US Department of Energy Mentor Protégé program and directed their renewable energy and remediation solutions. He worked on 12 separate projects with this company ranging from shipping port development to hydraulic fracture fluid [water] remediation to soil remediation.
In 2016, Dr. Rupal Amin and Steve Lancaster collaborated to form Titan Source 1 to develop their various innovations and bring their solutions to industry.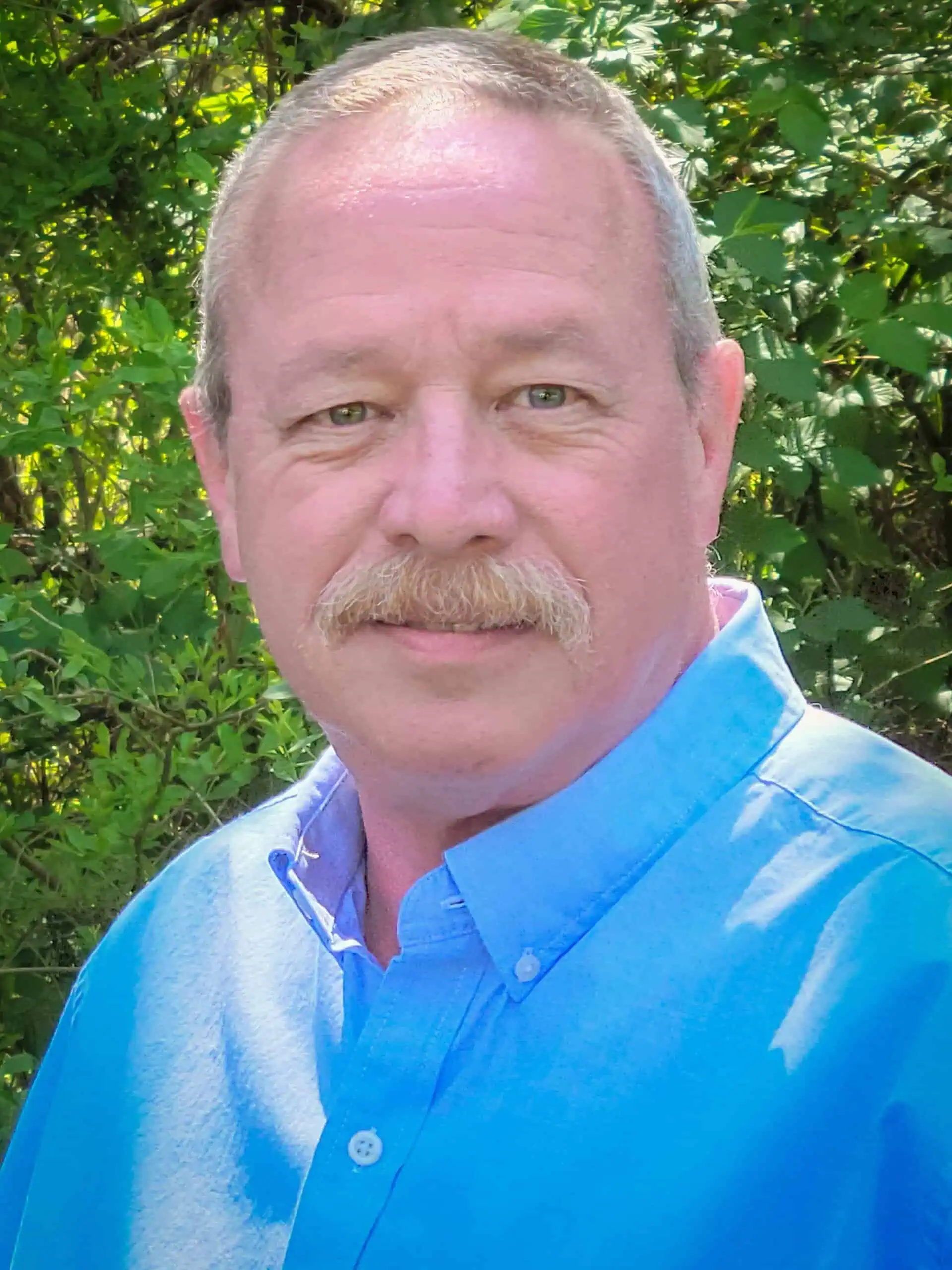 Stephen Lancaster
Co-Founder
Stephen has over 40 years of experience in the development, implementation, and oversight of Environmental Health and Safety (EHS) programs in commercial power plants and the United States government facilities. His experience ranges from Consultant to Site Manager overseeing up to 250 employees. In 2004, he established Lancaster Services Inc. He has grown the company from a single employee to a multi-million-dollar company that now provides a full array of EHS support. He developed and implemented all administrative programs to support the successful management of LSI. In 2015, he designed and oversaw the construction of a six-acre self-storage facility. After meeting Dr. Rupal Amin, they determined that they share similar interests, they both want to leave this world a better place than they found it. Cleaner water, better disinfection systems, better methods to clean up oil spills. So, with two successful business startups, his hands-on experience in the field and in the office with business development, and management, it made sense to join forces with Dr. Rupal Amin and build Titan Source 1. With the creation of "Titan Source Group," his role includes managing logistics and overseeing daily operations of all lines of TS1 products.