Focused on
Innovative|Game Changing|Next Generation|Revolutionary|Sustainable
Environmental Solutions for a Better Planet
Revolutionary Products for a Cleaner and Healthier Planet.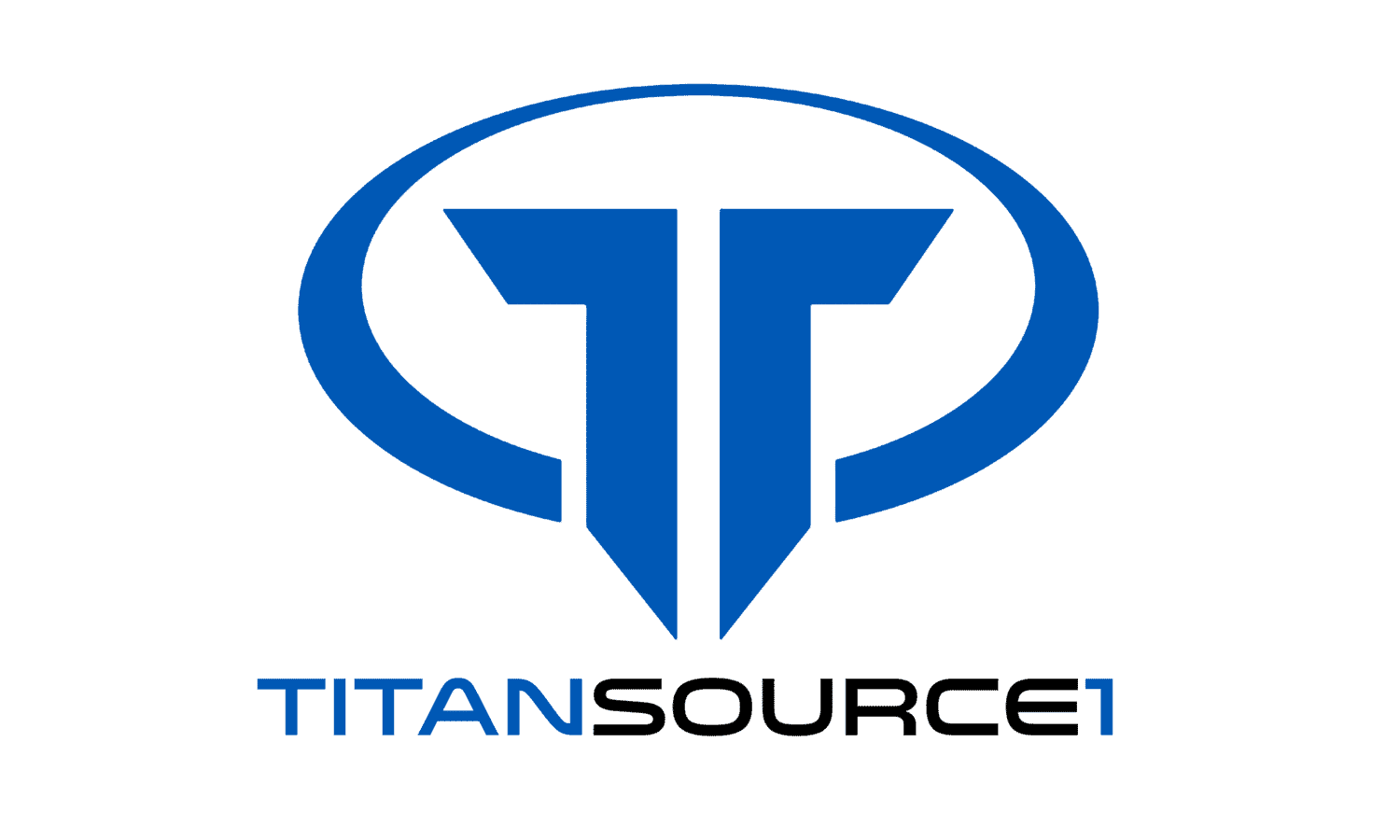 Our

Mission

To develop sustainable products to keep people and their communities healthier and our planet cleaner. The Titan team brings passion combined with experience to solve environmental problems with non-hazardous products that protect our planet and prevent people from harm.
Our

Story

In 2013, Dr. Rupal Amin collaborated with Steve Lancaster in a company associated with the US Department of Energy Mentor Protégé program and directed their renewable energy and remediation solutions. He worked on twelve separate projects with this company, ranging from shipping port development to hydraulic fracture fluid [water] remediation to soil remediation. In 2016, Dr. Rupal Amin and Steve Lancaster collaborated to form Titan Source 1 to develop various innovative products to bring their solutions to multiple industries. In 2023, TS1 established a global partnership with several career professionals and entrepreneurs from the oil and gas, construction, environmental, safety, and professional services industries, collectively known as the "Titan Team".

Building on a decade of innovation and commercial product development, we tackle problems that have been part of civilization for millennia, such as clean water, oil pollution, and wildfires. TS1 has developed methods to safely prevent and extinguish fires, purify contaminated or raw water, and low-cost methods for petroleum cleanup, as well as a next-generation way to annihilate germs. All of our products are safe for people, non-hazardous to the environment, and meet the standards of their industry. Let us introduce the "Titan Team".
Titan Source 1

Administrative Team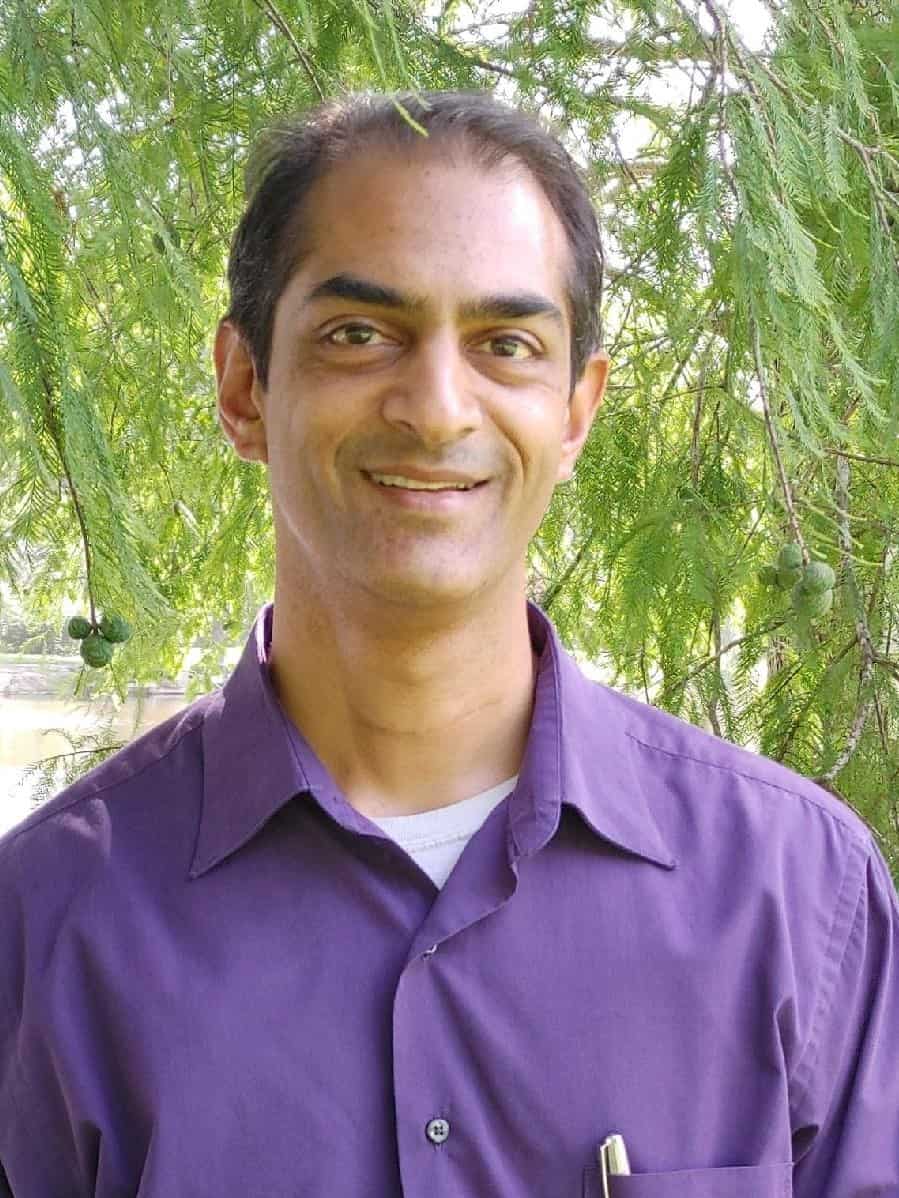 About Rupal, Rupal Amin has over 20 years of experience in research and development. Most of his background is based in physics research but extends into chemistry and exotic materials. Rupal spent over 10 years developing advanced techniques to unravel fundamental and technical issues at the LIGO Livingston detector. During his tenure as a consultant, he directly managed the education of key personnel on laser safety and rebuilt the laser safety standards to reflect ANSI protocols. In 2011, Rupal joined Louisiana State University, working on multiple aspects of the university's synchrotron light source, the LSU CAMD, an electron storage ring.
As CEO and head of R&D, Rupal also 
wears many other hats. He enjoys the challenge of solving the "unsolvable" with sustainable products that don't harm people or the planet. Making sure that after testing and more testing of each product (especially fire testing), he and the TS1 team have come up with the absolute best solution.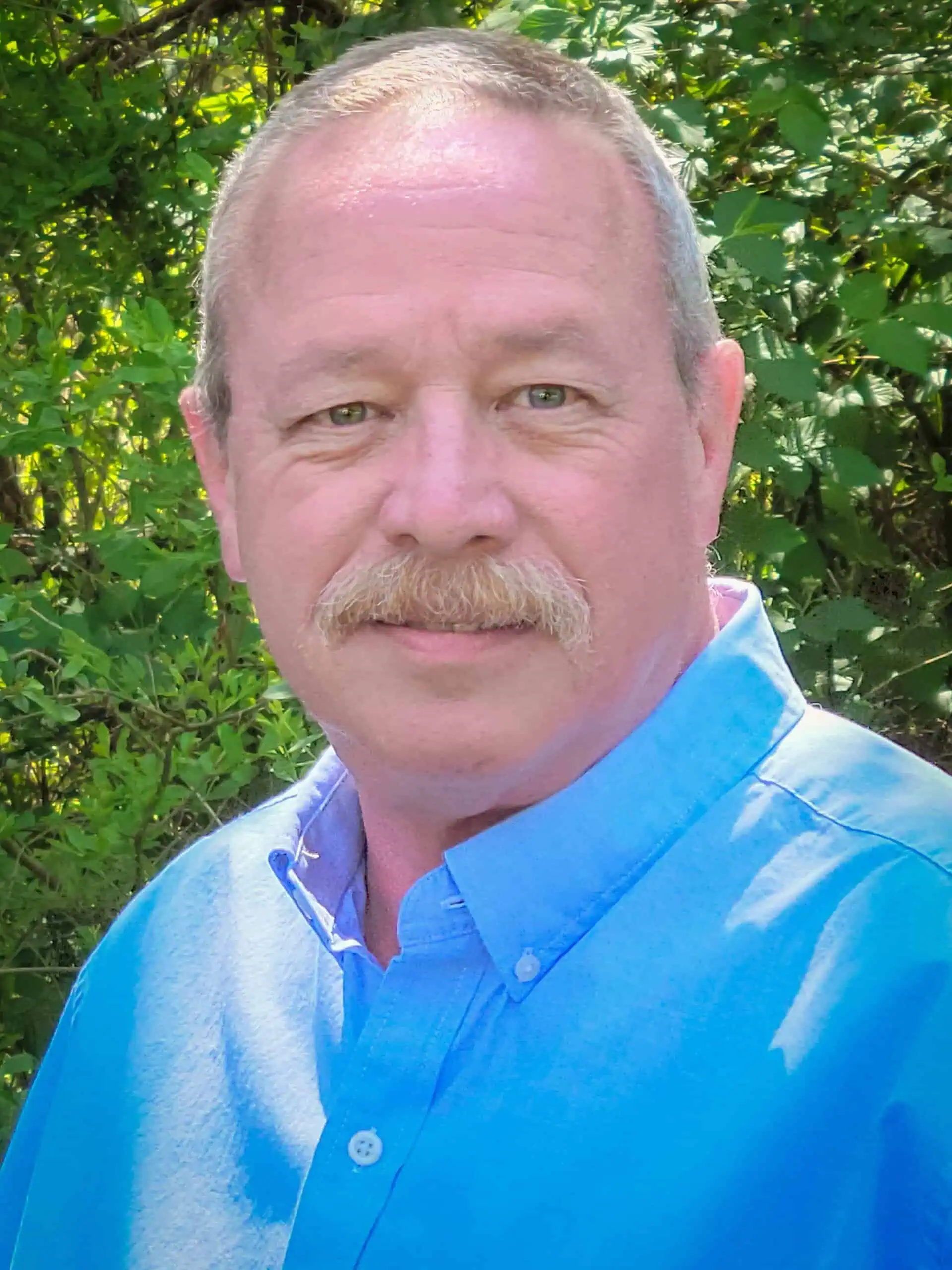 Steve has over 40 years of experience in the development, implementation, and oversight of Environmental Health and Safety (EHS) programs in commercial power plants and the United States government facilities. His experience ranges from Consultant to Site Manager overseeing up to 250 employees. In 2004, he established Lancaster Services Inc. and has grown the company from a single employee to a multi-million-dollar company providing a full array of EHS support. After meeting Dr. Rupal Amin, they determined that they share similar interests, they both want to leave this world a better place than they found it. Cleaner water, better disinfection systems, better methods to clean up oil spills. It made sense to join forces with Dr. Rupal Amin and build Titan Source 1. With the creation of "Titan Source Team," his role includes managing, planning, and overseeing daily operations of all lines of TS1 products. Steve is our go-to guy for getting product moved.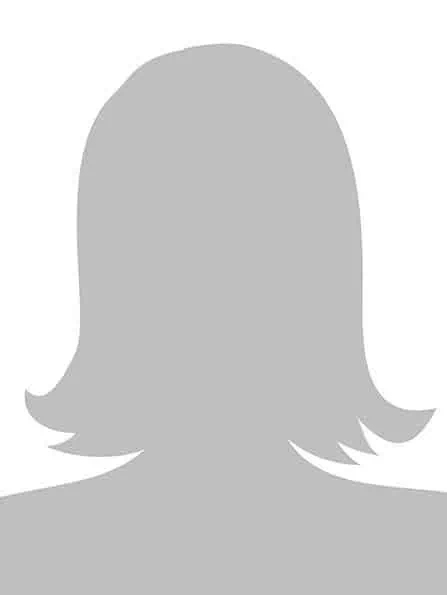 Head of Marketing/Client Relations
Jan brings nearly 40 years of award-winning experience in media and marketing to the team at Titan. From producing live news and television shows to sales, advertising, and marketing for ABC, NBC, and Fox affiliates.
Jan has an extensive knowledge with respect to product visibility and placement within the marketplace. Her experience in production, event coordination and logistics enables her to engage clients' products at every level from inception to delivery. For Jan, being an entrepreneur has only added to her wealth of experience and capabilities.
This has also allowed Jan to build an extensive client network which has helped in the development and promotion of Titan Source 1 and their family of products.
Her direct style of communication and extensive experience combined with her enthusiastic work ethic and bright personality make her a natural for her position in leading Titan Source 1's marketing team. Also, Jan's passion for a healthy environment is in line with Titan Source 1's vision as a revolutionary leader of solution based, environmentally friendly products.
Daniel King- Legal Advisor
Titan Source 1

SALES Team
Brendan O'Brien
Director of US Sales
Brendan's "sweet spot" has always been that of a team leader and motivator who gets the job done both effectively & efficiently. His ability to profoundly motivate and drive his team to perform is both his mission & his passion.
Brendan is an accomplished business development professional with unparalleled results. Those results have been exemplified via a unique ability to deliver value through integrity, fierce loyalty to customers, employees and management and have been demonstrated in multiple channels of the Hospitality, Residential Construction and
Construction Rental Industries. His niche has long been that of brand building and sales productivity while simultaneously overseeing and leading teams of between ten and several hundred people. Brendan's attitude of "customers and their needs always come first" enables him to strategize and execute all work-related plans quickly and successfully.
Gary Seward
Senior Partner of UK Sales
Gary has over thirty-five years
'
experience as a serial entrepreneur, establishing and managing multi-million pound companies in Construction, Plant Hire, Renewable Energy, and Property Development sectors. He joined the company to oversee commercial strategy and international business expansion.
Ger has over twenty-five years of professional experience with strong backgrounds in the fields of innovation, sales & marketing of unique products into International Markets. Through strong entrepreneurial insight he has successfully brought products into niche markets such as providing bespoke solutions for Environmental Challenges within Government/Non-Government (humanitarian), Military, Utilities, Oil & Gas Sectors from start up to penetrating markets on a Global Scale.
Steven Rowan – ESG Advisor