TITAN SOURCE SERVICES
A Cleaner and Healthier Planet is Our Goal
Dedicated to Problem Solving
Titan Source 1 is driven by a passion for physics, chemistry, and engineering to solve the issues and accidents that threaten our lives and planet. We strive to innovate products that can improve our health, clean ecosystems, and strengthen communities all over the world. From products that purify water off the grid to annihilating harmful germs, cleaning oil spills, and preventing fires. Here's what we do.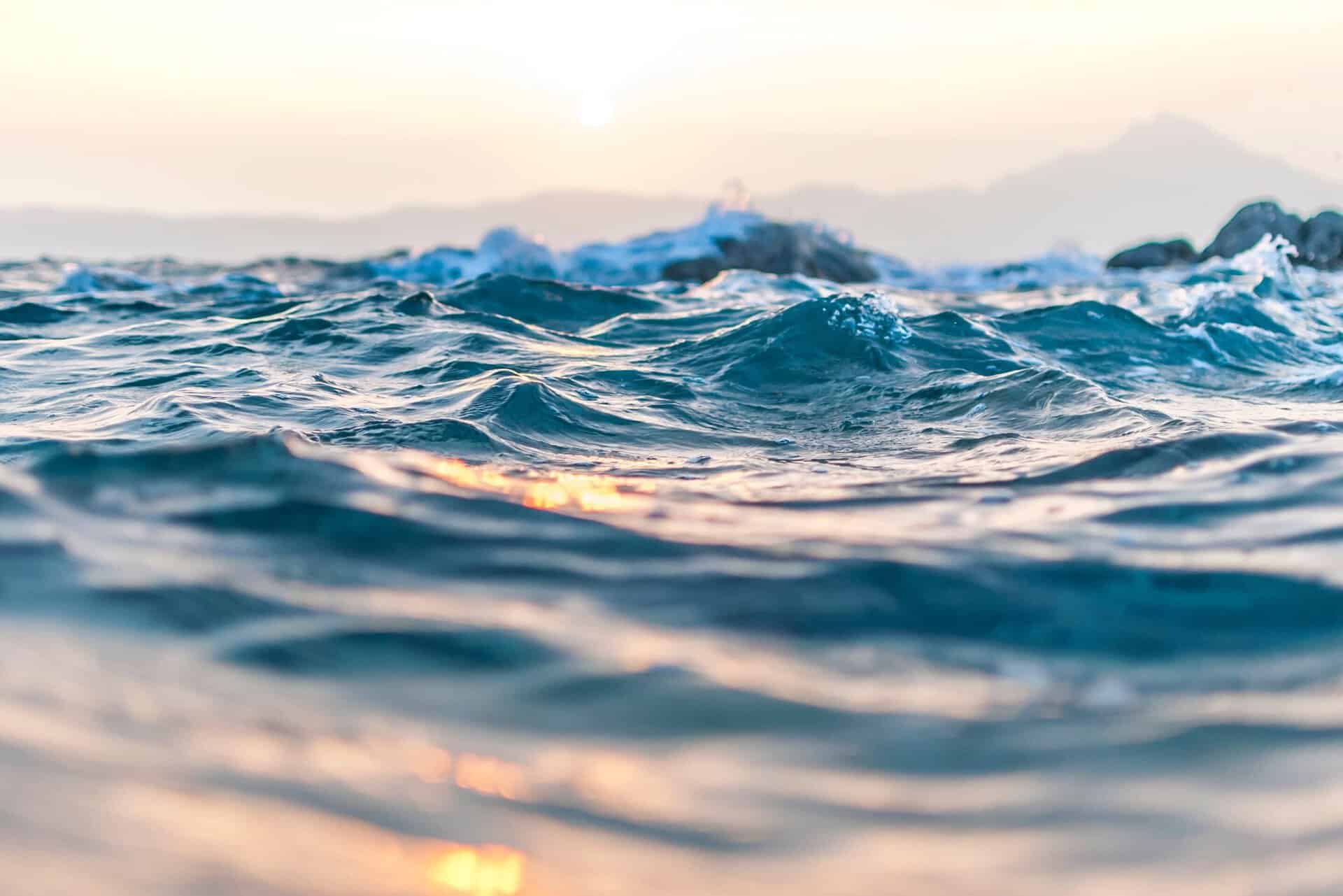 Clean Water
TS1 has the solution. TS Water Systems™ saves you money and the environment at the same time, which is the goal.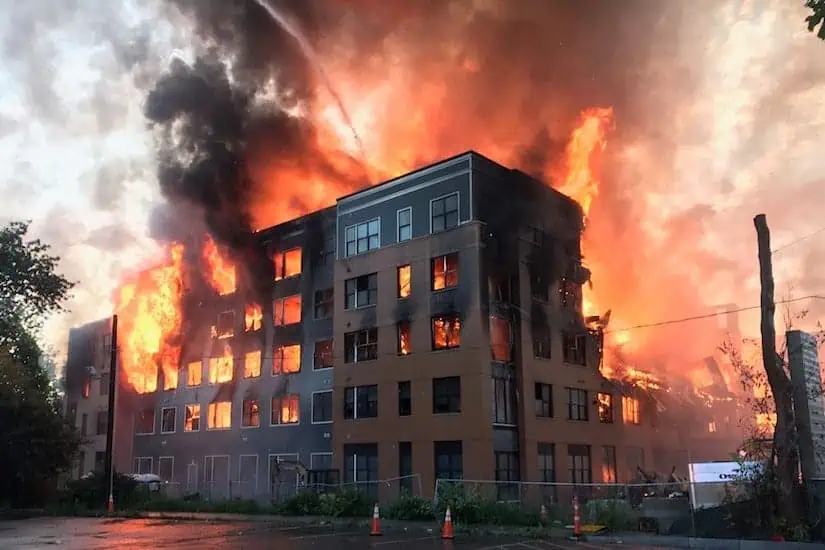 Fire Prevention
TS FireBlock™ is a clear non-toxic liquid that can be applied by hand or power-sprayed to air-dropped to stop a fire from burning or protect from a future fire. This non-toxic
liquid can be used to treat forest fires, protect firefighter clothing, buildings or homes. TS FireBlock™ can be used as a paint additive, treat raw wood prior to construction as well as applied to existing structures. This revolutionary liquid is a game-changer in fire prevention.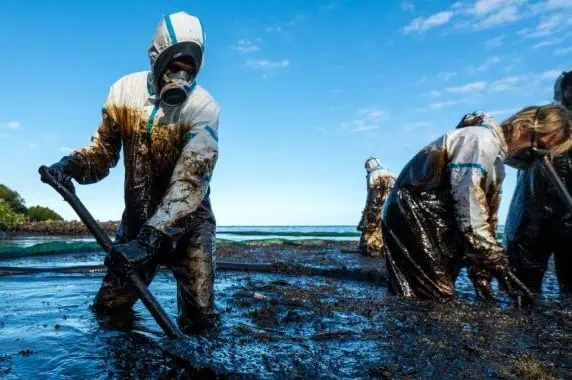 Hydrocarbon Cleanup
Titan Source 1 represents a line of large and small-scale oil spill clean-up remediation solutions. We call it MaxClean™. This environmentally safe material works on soil, water, and concrete surfaces. MaxClean™ handles everything from crude, sludge, fuel oil, creosote, and a variety of other hydrocarbon spills. With a 14-year track record, TS1 has the knowledge and ability to tackle and clear difficult spills in around 72 hours, sometimes less. No hauling, No soil remediation. Just clean dirt left behind! Step up to the fastest clean-up team and forget digging, hauling, and expensive fines. MaxClean™ leaves it clean.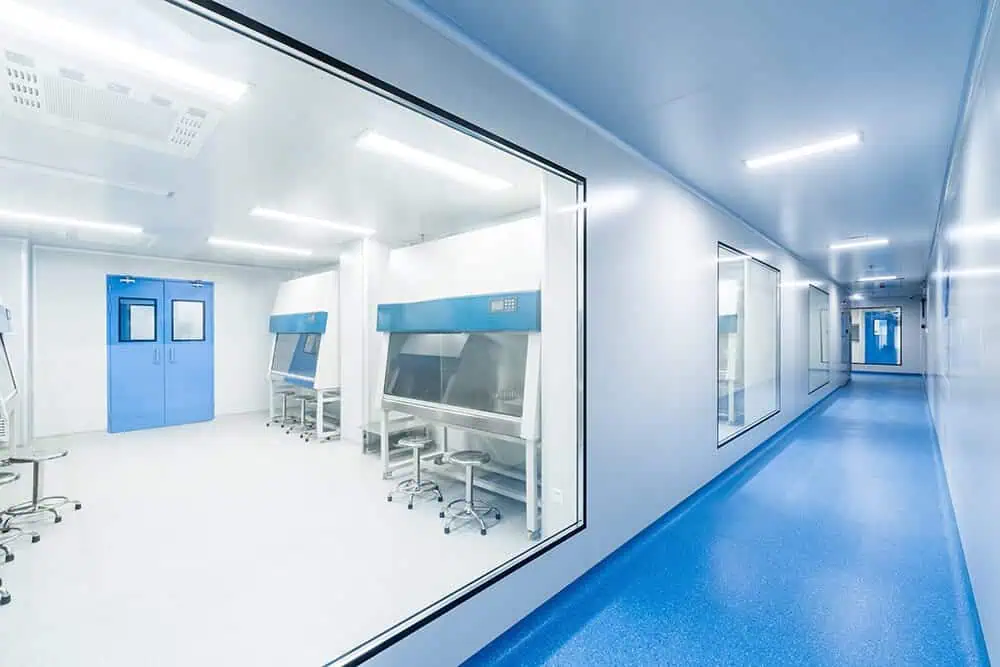 Sanitizing
When you want to annihilate germs, we have a safe, low-cost, and effective solution. TS CBlue™ lanterns are UV lamps on steroids. This is the standard in disinfectant technology and is used by most hospitals. We audit the units for full efficiency, maintain all parts and service the lanterns with pride. No need to purchase expensive equipment and can reduce cleaning supply costs. One of the many reasons most facilities use TS CBlue™.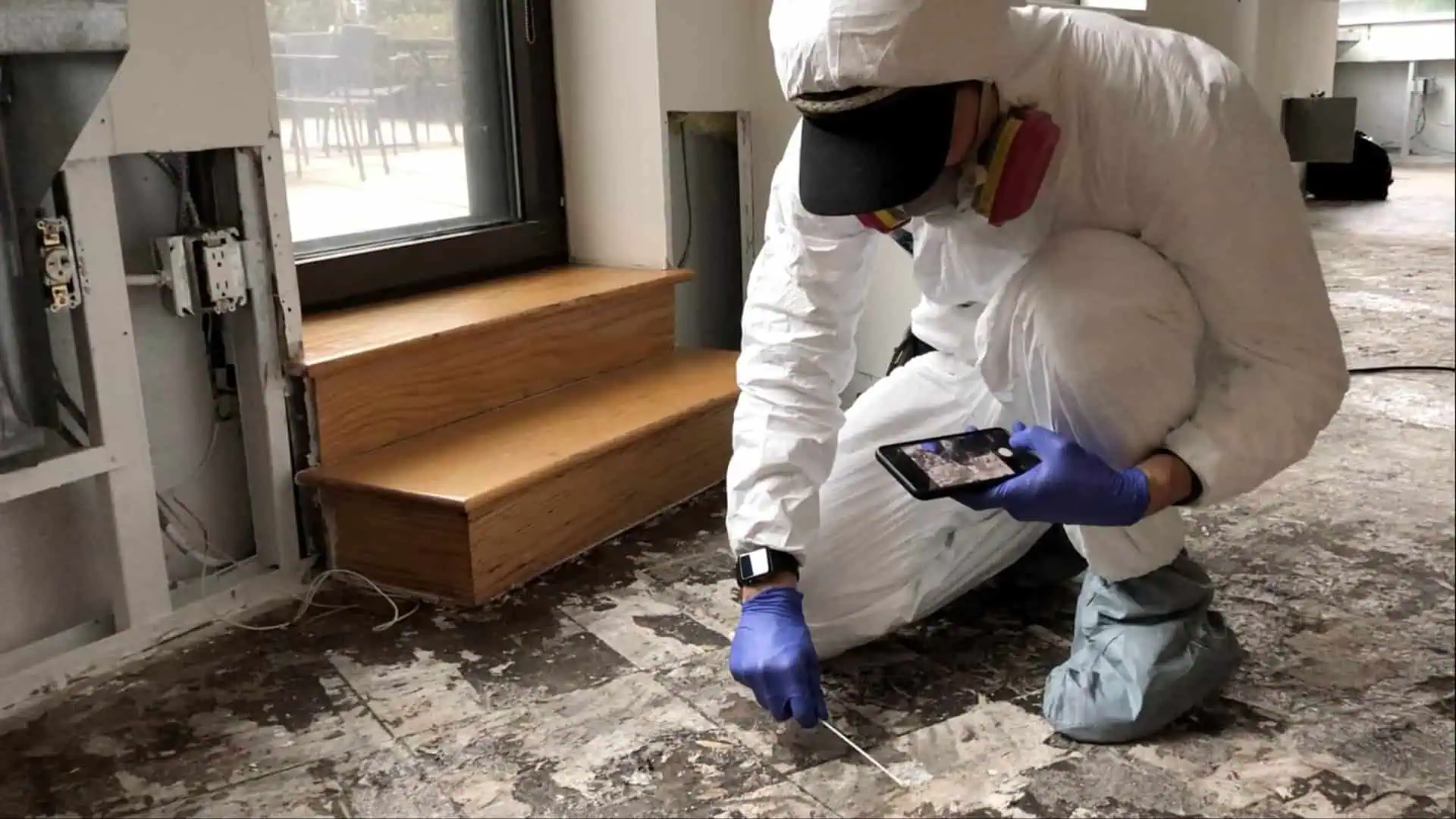 Mold Removal (No ReGrowth) and Mold Odor Removal
Mold is difficult to kill without having it grow right back.
TS Mold
Buster
™
 kills the mold without regrowth. Your mold problem is solved. It's
 easy to apply, has minimal PPE, and contains no bleach, ammonia, or volatile organic compounds (VOCs). 
TS Mold
Buster
™
 is a non-toxic, non-hazardous liquid. It
 gets to the root of the mold, killing everything, so there is no regrowth.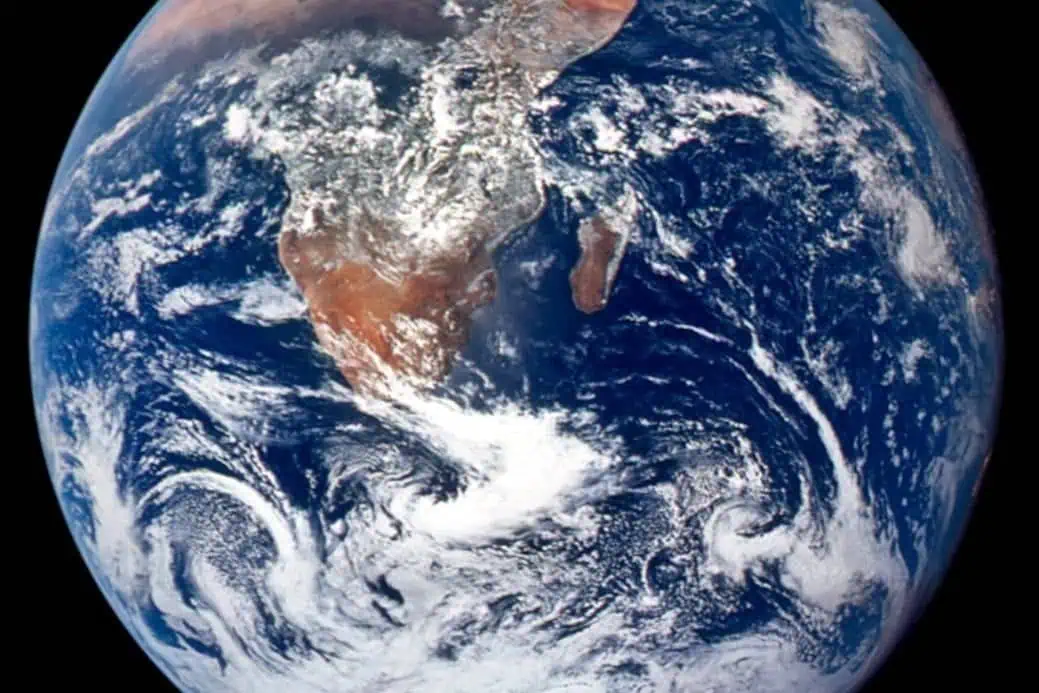 Emergency Resources
Disasters show up around the world in all shapes and sizes, hurricanes, to floods to earthquakes and even failing infrastructure.  Often utilities are impacted.  Contaminated water mains or not enough water at emergency centers on time can hurt your community's emergency preparedness.  Titan has a plan.  Our mobile and fixed water generators can be placed near evacuation shelters before or after a disaster.  We can convert lake, river, ocean, and waste water into enough drinking water for a shelter, community, or city.  Our systems are self-contained and do not need external power.  Ask us how we can provide your community, city, or favorite emergency service with ready water resources.  What's the best part?  These systems cost very little in contrast to shipping water; Titan's technicians operate and maintain the systems; and Titan upgrades are always free.