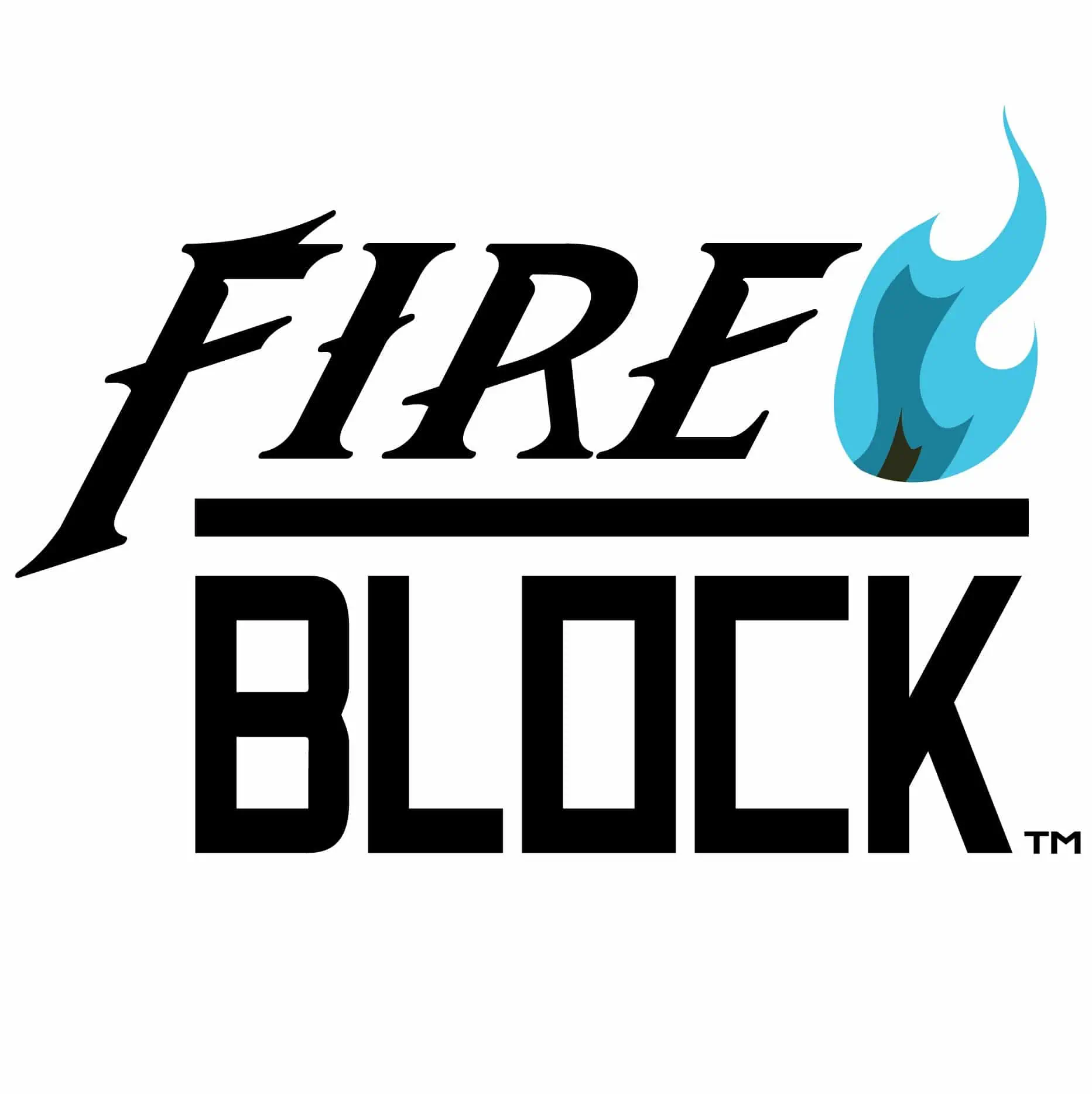 SAVING
HOMES|LIVES|TIME|MONEY|ASSETS|COMMUNITIES
THROUGH INNOVATION & DEDICATION
Finally an inert liquid that is next-generation technology.  TS FireBlock™ is a non-brominated, non-toxic liquid that can be hand-sprayed, power-sprayed, painted, or air-dropped onto a target.
This game-changing technology is used to prevent and fight forest fires, landfill fires, and grass fires. It can be used as an additive in paints or directly applied to any building material protecting residential, commercial, and governmental buildings.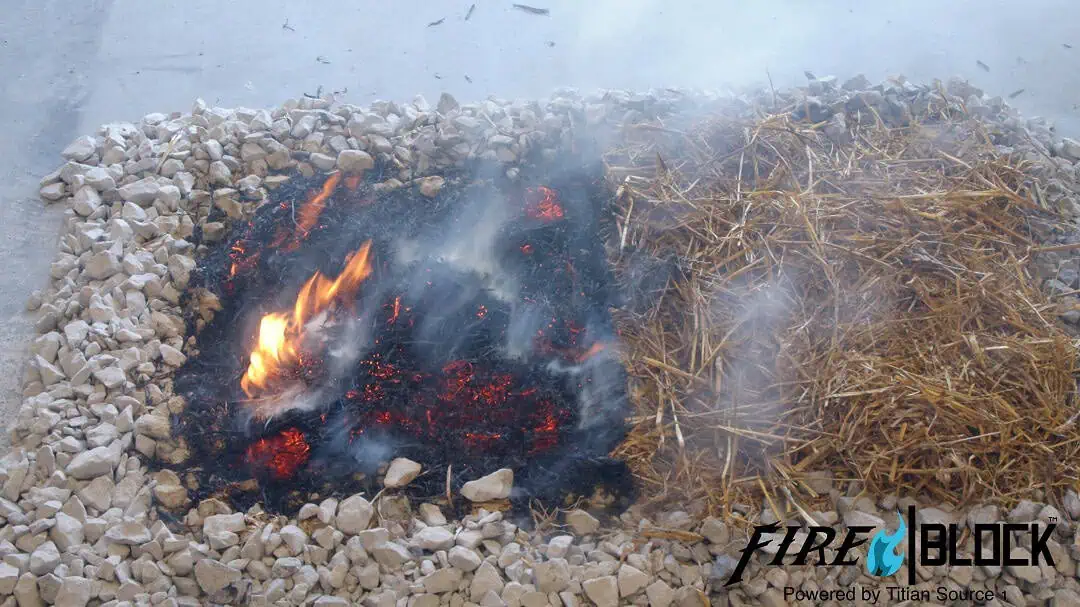 Non-Brominated, Non-Toxic 

The Most Effective & Economical Technology Available
Used in Pre & Post-Construction on Any Material
Applicable to the interior or exterior surfaces through manual or mechanical methods
Acts as a Heat Refractory
Suitable for large outside areas to prevent forest fire
It can be applied by fire trucks and power sprayers
Used on Firefighting Clothing
Contains NO PFAS or any other environmentally harmful compounds
The Most Effective and Safe Way to Protect People and Property Across the Globe.
TS FireBlock™ has been tested by third-party labs including Southwest Research Institute and Louisiana State University's Carrol L. Herring Fire and Emergency Training Institute (LSU FETI) TS FireBlock has an E84 Rating
Aluminum Polyurethane Panel Burn